Dear (Rosa),
Thank you for having me in your Leadership Class. You have (inspired) me a lot. Your words and the way you
speak always has me thinking and today was great. Even though I did not have pizza 
It was still great. Thank you for the candy.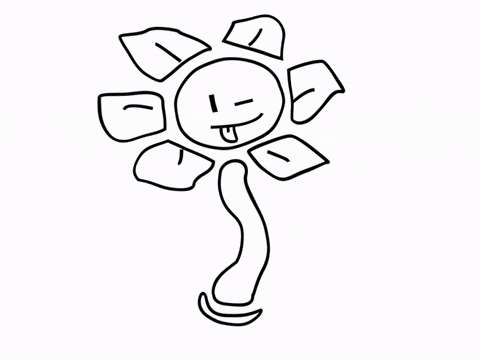 See you next week!!!
Incarcerated Youth
(the GIF's are to portray the drawings on his letter)
Please reload
I'm busy working on my blog posts. Watch this space!
Please reload